Vibration solutions for the industry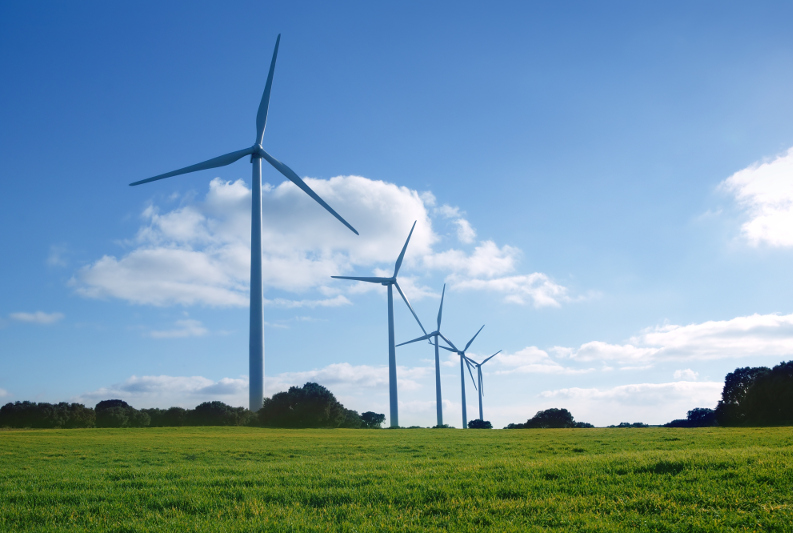 Vibration control means safety and reliability for the wind industry.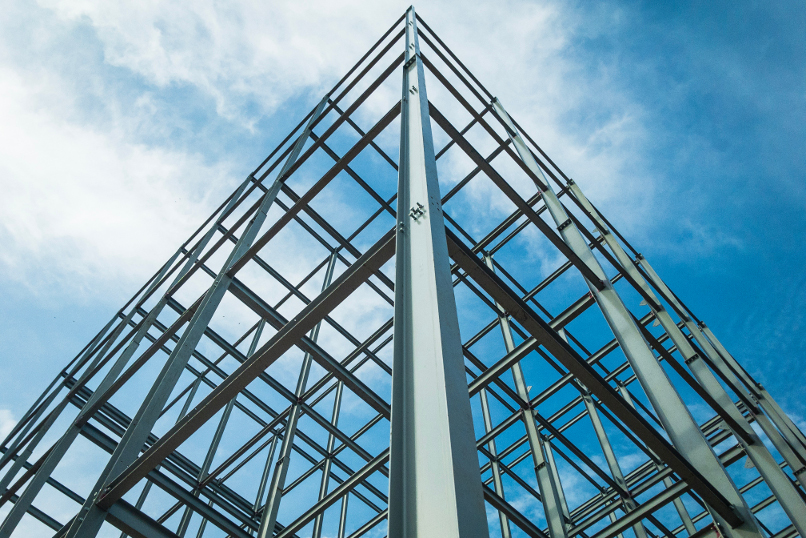 We investigate and solve vibration problems for buildings and bridges.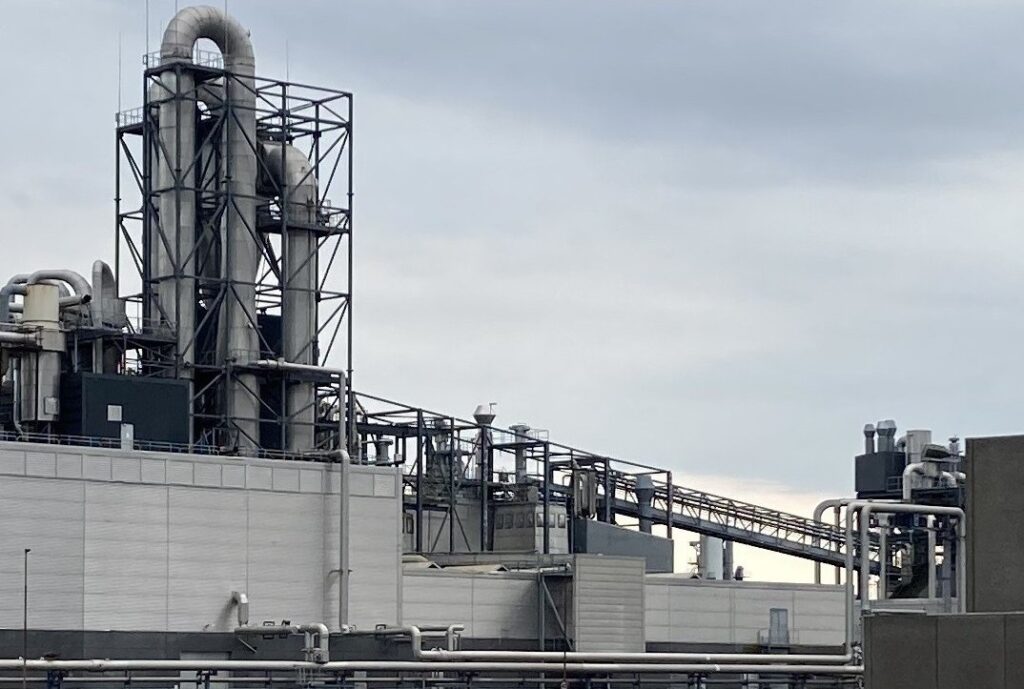 Our expertise includes vibrations of smokestacks and measurement and solutions for machine vibrations.
TG Dampers ApS develops robust and flexible vibration solutions for buildings, towers, floor, bridges etc.
We have backgrounds in physics and mechanical engineering and we are highly skilled in controlling vibrations. We have designed and implemented many Vibration Dampers, and we understand the need for better and more flexible solutions.
We form a team with strong practical and theoretical skills and a deep understanding of mechanical engineering and physics. Together, we have the necessary experience to develop and apply the TG vibration dampers to meet the needs of the industry. We deliver precise and fully spectral performance charts for each damper, based on theoretical modelling and state-of-the-art scale-model testing.
We have +15 years of experience with vibration solutions and we are committed to deliver practical, reliable and accurately documented solutions.
It is a long established fact that a reader will be distracted by the readable content of a page when looking at its layout. The point of using Lorem Ipsum is that it has a more-or-less normal
It is a long established fact that a reader will be distracted by the readable content of a page when looking at its layout. The point of using Lorem Ipsum is that it has a more-or-less normal
sdaf asdf asdf asdf sadfdsaf dsafsdaf asdf asdf asdf sadfdsaf dsafsdaf asdf asdf asdf sadfdsaf dsaf